About Me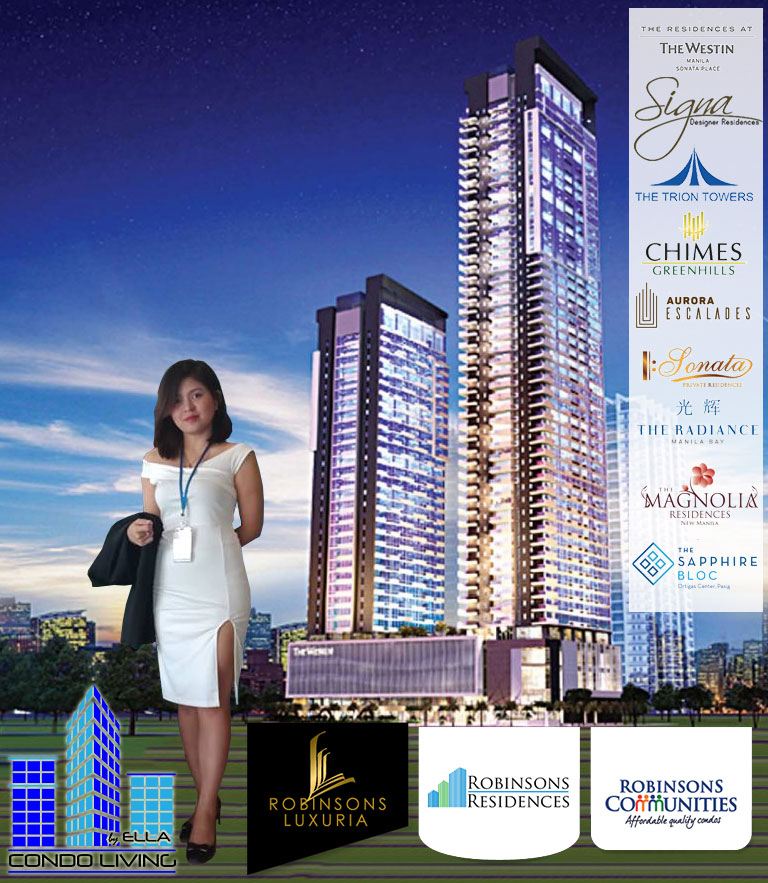 Neckella Empleo Your Personal Property Investment Your Personal Account manager Your Personal Real Estate Agent
She is like most young modern women. She has lots of certain dreams and goals for the future that she is determined and eager to happen, and she would work hard to achieve this goals.

What makes her special is perhaps even when she came from a broken family she still strives for the best for herself. At a young age faith brought her to what she has become.

She finished college at Gordon College at a course of Business Administration Major in Marketing Management. She was eager for all her goals, so even when she had lots of hindrance on her way to success she pursue to finished and have her own degree.

She started her career at DBA GLOBAL SHARED SERVICES INCORPORATED as a Legal Specialist managing all the legal documentary works with Australian Client.

After months of dedication of work she decided to see herself in a bigger picture and open her mind in the world of real estate and now she is currently working as a account manager in ROBINSONS LAND COMMUNITIES and still pushing way through success.

She continues to offer the best property investment deals for clients. She is a women with great honor when it comes to trust so she would always offer the best condo you could ever have.